At Modern Expressions we do so much more than just "plan" your next corporate event, we create experiences that have a lasting impact and create meaningful memories. Our team specializes in working with businesses and can help anticipate their unique needs. You don't need to call six different party planners to handle all the separate aspects of your next event.
Whether it's a conference, holiday office party, grand opening or product launch, you can count on Modern Expressions to elevate the ordinary to extraordinary. We love what we do. And there's nothing more exciting for us than seeing a room full of people having the time of their lives at a corporate event we helped create. Contact us today to start planning your next event!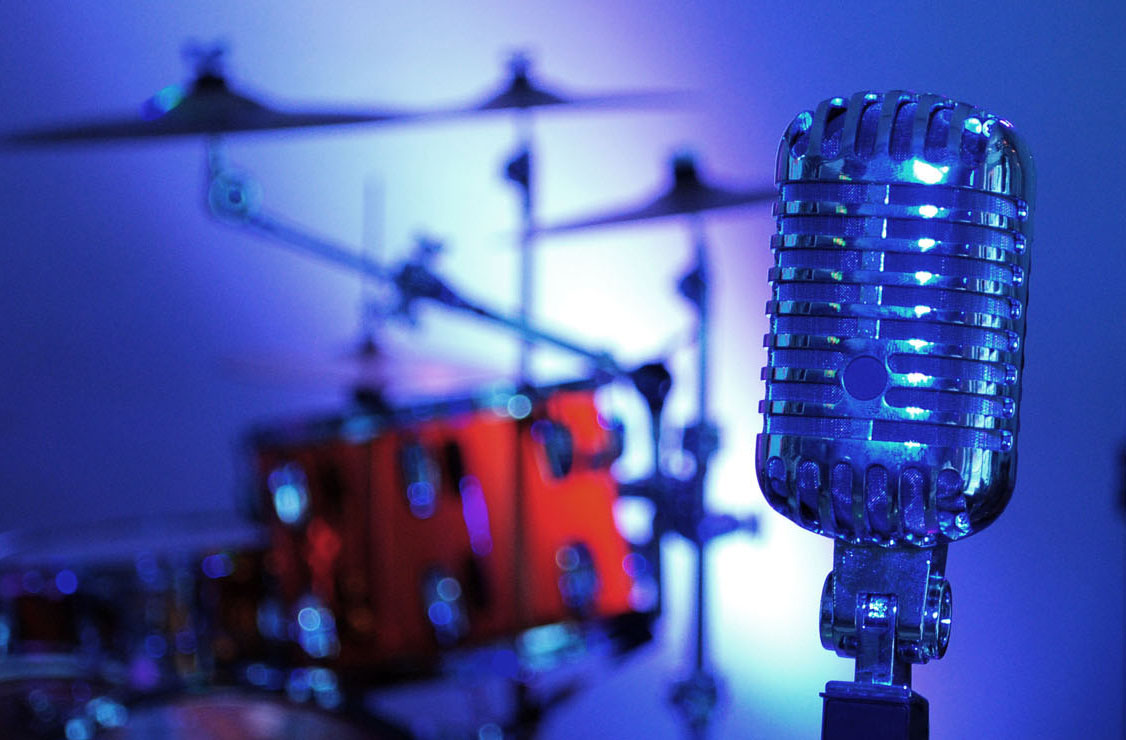 DJ's & Live Music
Whether you're hosting a black-tie gala and looking forward to an evening of dinner and dancing or you're planning a year-end / holiday company party for your employees, you can count on Modern Expressions to bring your plans to life.
Audio Visual
At Modern Expressions we can compliment your next event with Audio Visuals such as: wireless microphones, projectors/screens and plasma TVs for presentations. We can also change the ambiance with room lighting or add some fun with a photobooth that can print and feature your logo on it.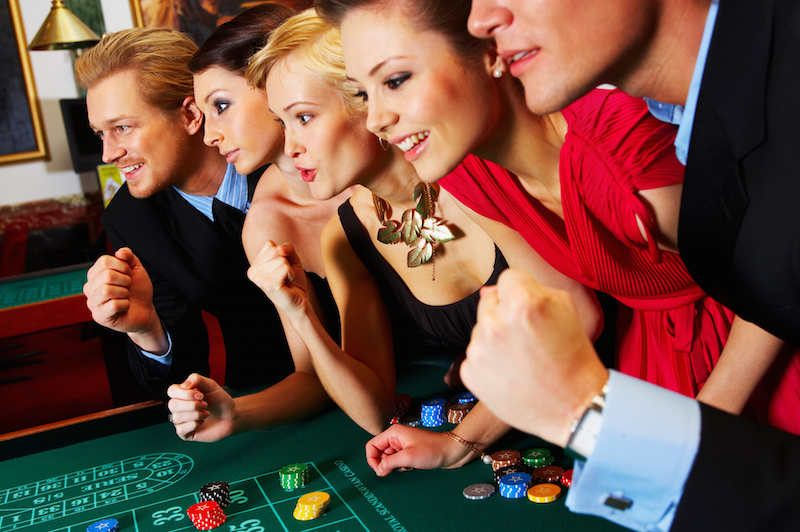 Interactive Parties
Imagine your next event a night at the casino or maybe the carnival, how about a suspenseful murder mystery show? At modern expressions we bring the fun to you and will be sure to make it a night to remember!